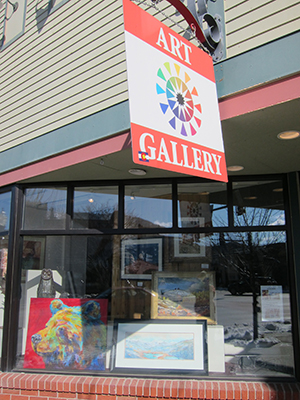 Colorado Creative Industries, a division of the Colorado Office of Economic Development, recently designated Steamboat Springs as a certified Colorado Creative District. This designation infuses energy and innovation leading to diversified economic development as recognized districts can access financial resources and technical support as well as state-wide networking and training programs. In addition, this designation strengthens our community through arts and culture, history and heritage, economic development, and tourism.
Since July of 2012, Colorado Creative Industries has supported the development of 21 Creative Districts across the state to:
Create hubs and clusters of economic activity
Promote a community's unique identity
Enhance areas as appealing places to live, conduct business and attract visitors
So what actually makes up a creative district? A creative district as defined by CCI includes:
Contiguous area that includes a mix of uses within its boundaries
Walkable, distinguished by physical, artistic and cultural resources
Concentration of arts and cultural organizations and creative enterprises
Complementary non-arts businesses, such as restaurants, offices, retail, housing and lodging
Vigorous arts and cultural activity, such as art walks, festivals, concerts and community gathering places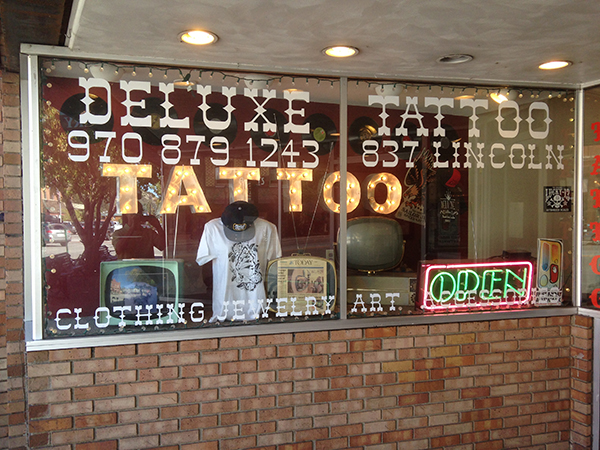 Program benefits for the Steamboat Springs community include:
National and statewide marketing, advertising and social media opportunities
CDOT signs marking Certified Creative Districts on state highways
Technical assistance from professionals for district-specific identified needs
Customized economic impact data from the Creative Vitality Index
Training webinars by world renowned consultants
Assistance with community asset mapping
Access to capital through OED funding and CCI community loan fund
Ability to leverage funding for additional funding and partnerships
Mentoring and coaching from other Colorado Certified Creative Districts
The Chamber's economic development staff continues to engage in this effort by sitting on the Steamboat Springs Creative District Steering Committee, which provides advice and assistance to the Steamboat Springs Arts Council on issues and planning for the newly certified district.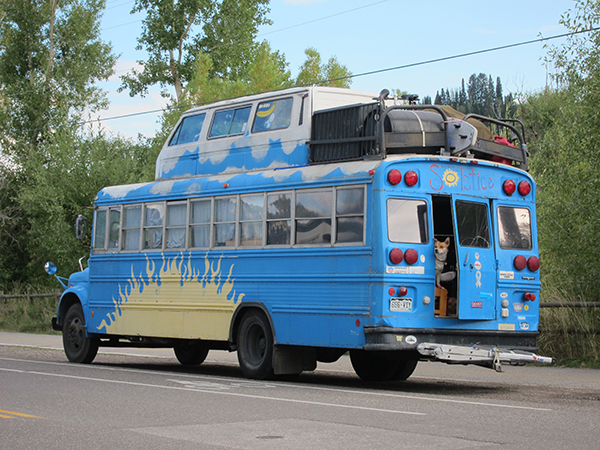 Representing a wide array of expertise and occupations in the community, the district's steering committee includes:
Julie Anderson, Working Artist Representative
Candice Bannister, Tread of Pioneers Museum, History and Heritage Representative
John Bristol, Steamboat Springs Chamber Resort Association, Economic Development Representative
James DeFrancia, At Large Representative
Matt Eidt, Chairperson, Steamboat Springs Arts Council Representative
Jillian Ferguson, Routt County, At Large Representative
Tyler Gibbs, City of Steamboat Springs, Community Development and Planning Representative
Melissa Hampton, Performing Arts Sector Representative
Kim Keith, Director, Steamboat Springs Arts Council
Lisa Popovich, Main Street Steamboat Springs